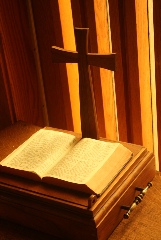 Photos by R. Haines The Parish of St Barnabas © 1999 -2014 Last update: 2015-011-05
WELCOME to St. Barnabas Church, Pierrefonds!
We invite you to join us for worship, service, prayer, study & celebration.
You'll find we are a diverse group, a multicultural parish, welcoming all ages, & offering lots of different ways to be faithful followers of Jesus.
Check out the following web pages to learn more about us. And check us out on a Sunday morning, or at another parish event—so we can meet you!
(the Rev.) Pamela Yarrow, BA, STM, MEd
Incumbent

Sunday School during the 10:30 a.m. service
St. Barnabas is wheelchair accessible; we have a parking lot. Public transit: bus #68
St. Barnabas rule: 10% of all monies raised at fundraising events—donated to MISSION
SUNDAY Services
8:00 a.m. Sung Holy Communion (traditional)
10:30 a.m. Sung Holy Communion (modern)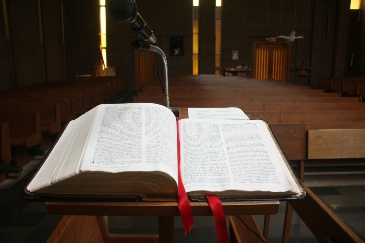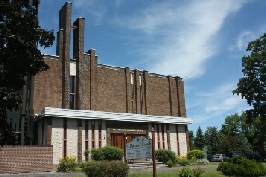 Incumbent's OFFICE Hours: Thursdays, 10 a.m. until noon
no appointment necessary)
Secretary's OFFICE Hours:
Tuesday, Wednesday & Thursday,
9:00 a.m.—3:00 p.m.
What's going on @ St. Barnabas Church?
How YOU can become involved:
 Click on the following pages :
Do you want information about:
 Weddings @ St. Barnabas: Click on Weddings
 Baptisms @ St. Barnabas: Click on Baptisms
 Planning a Funeral/Memorial service @ St. Barnabas: Click on Funerals
Hall Rentals: Click on Hall Rentals