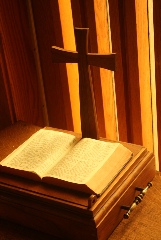 SPECIAL EVENTS @ St. Barnabas Church:
Save the dates:
September 13:

Congregational Meeting (noon)

September 27:

Welcome Back to Church Sunday, followed by Soup Luncheon (noon)

November 14:

Fall Fair, 10 a.m.—noon.
PICTURES
25th Anniversary of Ordination to the Priesthood
Read more about all our activities in our quarterly newsletter, The Script.
Read more about Sunday School activities: Sunday School Newsletters
Do YOU have a special event coming up? Click on the HALL RENTALS page: maybe you can use our facilities.
Questions? Want more information? Contact the church office: call 514-684-4460 or email: office@st-barnabas.qc.ca
Photos by R. Haines The Parish of St Barnabas © 1999 -2014 Last update: 2015-06-22